Check out the Cowboy Festival!
Dust off your cowboy hat and get ready for the 27th Annual Santa Clarita Cowboy Festival, presented by California Resources Corporation! This year's Cowboy Festival returns to William S. Hart Park in Old Town Newhall April 18 and April 19, 2020. Mosey on down to enjoy a weekend of western music, entertainment, food, shopping and more! General admission is free and tickets to special events are now available for purchase. All parking is at our shuttle site on 13th street. There is no parking at William S. Hart Park.
Buy Tickets
THE SANTA CLARITA COWBOY FESTIVAL IS COMING IN...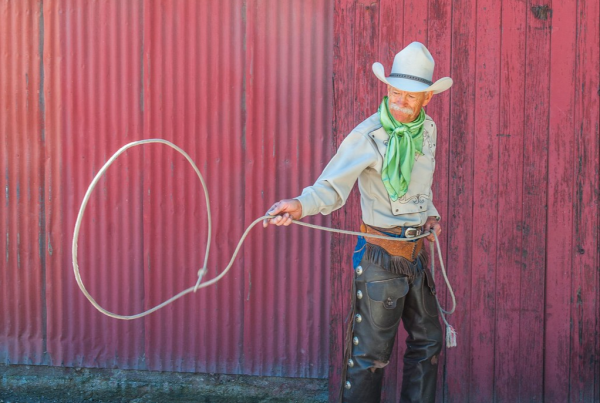 Saturday, April 18th from 10:00 a.m. to 6:00 p.m. Sunday, April 19th from 10:00 a.m. to 6:00 p.m. FREE Admissions, includes free parking and round trip shuttle service to and…